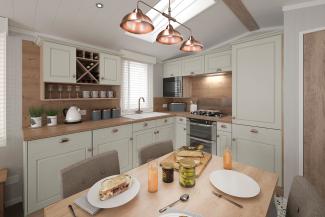 Your home from home on the Fife coast
St Andrews | Elie | St Monans
New and pre-owned holiday homes for sale
Let us help you choose your perfect holiday home
There's nothing quite like the freedom of owning a holiday home, it's a tranquil haven for you and your family to spend quality time together, to unwind, relax and have fun. It's where memories that last a lifetime are created and it's your place to escape to.
You can look forward to holidays whenever the mood suits you - impromptu weekend getaways, countless bank holiday breaks, and long, warm lazy summer days where you set the pace. 
Our pitch fees are inclusive of standing electric charges, local authority rates, water rates and vat and are very competitive. For more details, please click here.
Your home from home
Owning a holiday home offers all the best of a second home and more. Contact one of our holiday home sales advisors at the park of your choice and let us help you find your dream home.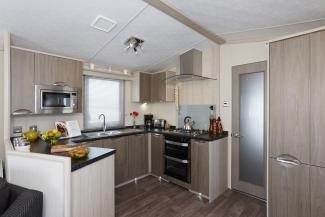 Creating memorable holidays for over 70 years
We are specialists when it comes to holiday home ownership and welcome scores of new customers every year. We appreciate that everyone is different, that's why we work hard to understand your requirements, ensuring that the holiday home you ultimately choose is the perfect home-from-home for you. We work closely with all the leading holiday home manufacturers, providing you with the latest designs at very competitive prices.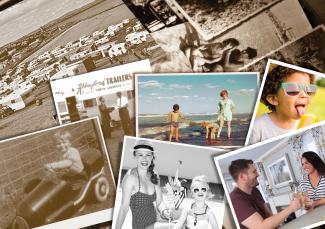 Upgrading your holiday home - current owners
Upgrading your holiday home is an exciting time and you'll no doubt have lots of questions. This short, informative video will help answer those questions and will explain what you can expect to happen at each stage.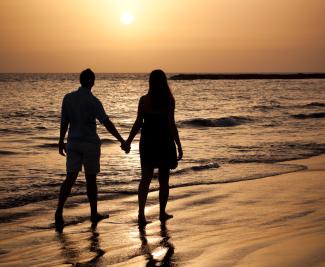 Owner's Guide
Our Owner's Guide has been designed primarily to keep you and the people that use your holiday home safe. It is also a handy reference guide detailing best practices for maintaining the gas, electric water and waste services in your holiday home.