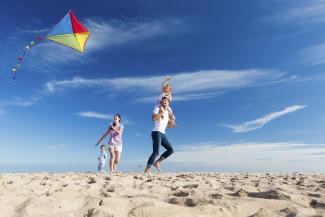 News & Blog
Keep up to date with our latest news or indulge in a blog or two
Stay up to date
Check out our latest articles, toggle between news and blog stories under category or refine your search by selecting a tag.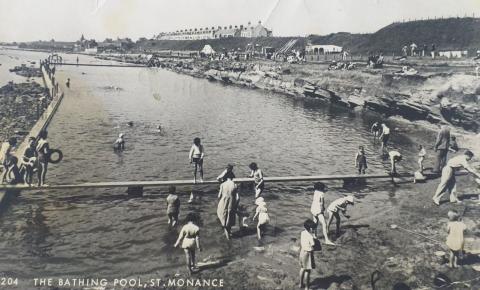 In today's fast-paced digital age, there's something magical about taking the time to slow down, to step back into yesteryear and to reignite the embers of distant childhood memories when life was arguably much simpler.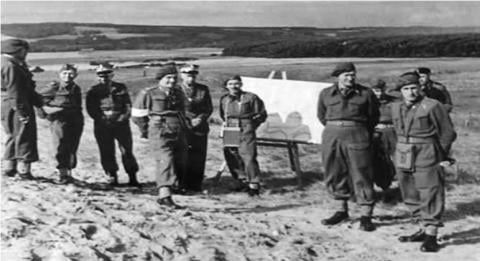 Thursday 23rd September 2021 marked the 80th anniversary of an important event in the history of Shell Bay, long before tents, caravans and holiday homes occupied the land behind the sand dunes at Elie Holiday Park.